SURFACE MOUNTED VERTICAL ROD DEVICE
Popular two-point locks by vertical rod exit device

Model

Fire Grade : PD-561F Series
Save Grade : PD-561S Series


Specifications

Device head cover
Stainless steel, brass or bronze.
Mechanism housing
Stainless steel, brass or bronze.
Puch Bar
Stainless steel or brass
Latch bolt
Stainless steel, 1/2" (13 mm) throw.
Certification
PD-561S:UL
PD-561F:ANSI/BHMA A156.3 Grade 1, UL10C.
Dogging (PD-561S)
By allen-type key. To hold the latchbolt retracted.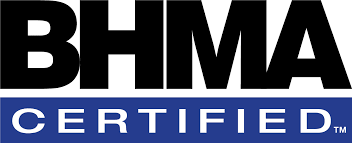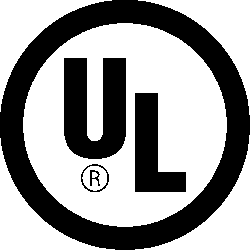 Application



For use on single or double doors, where two-point latch is desirable (inactive leaf of double door in specialty).
Minimum stile width: 3-1/2"(89 mm).
Fits for 1-3/4"(44 mm) thick standard RHR or LHR hollow metal doors, other than standard 1-3/4" (44 mm) is available but specify door thickness when ordered.
Lever Trim for Exit Device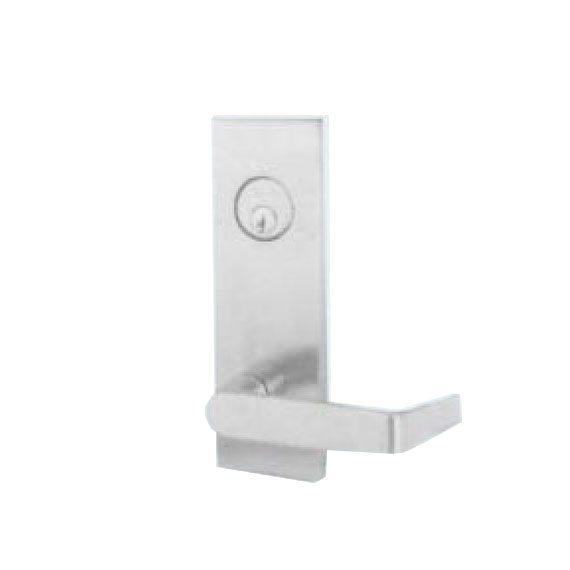 Storeroom Function

Key retracts latch bolt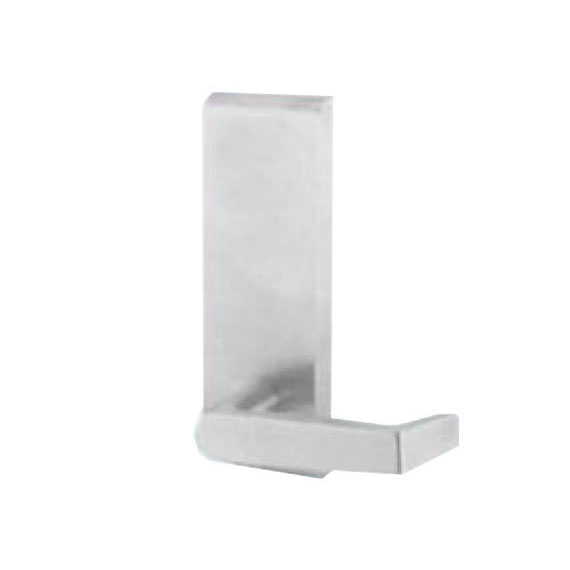 Passage Function

No cylinder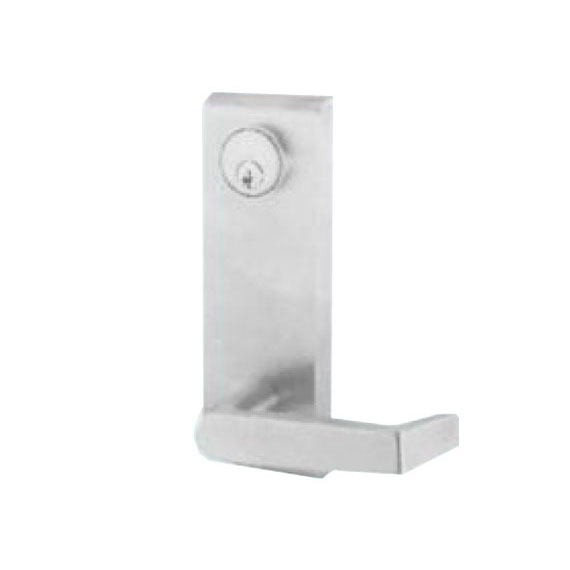 Classroom Function

Key locks / unlocks