Company Introduction
Since 1931, Danterry Door & Hardware has developed itself from a hardware supplier to a door manufacturer providing door & hardware solutions. We are committed with brand image and have been focusing on R&D, innovation and constructional services in construction industry. The R&D team continuously makes breakthrough with strong development capabilities, versatile products were developed to fit requirements of different market. Starting from Taiwan, we also invested to set up branches in various overseas markets to keep in line with advanced security and safety requirement, and to meet demand from all over the world.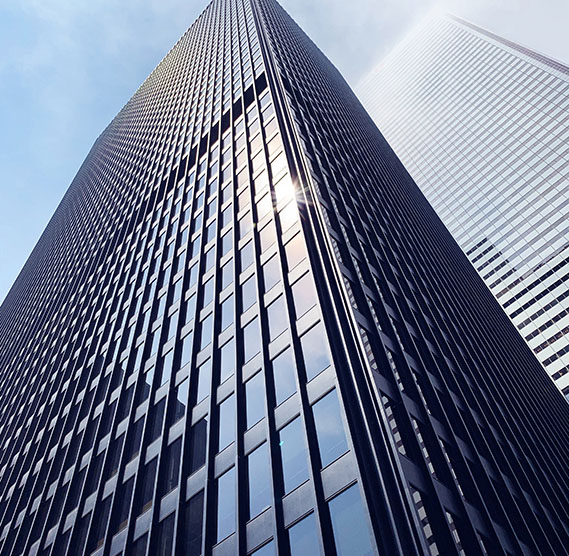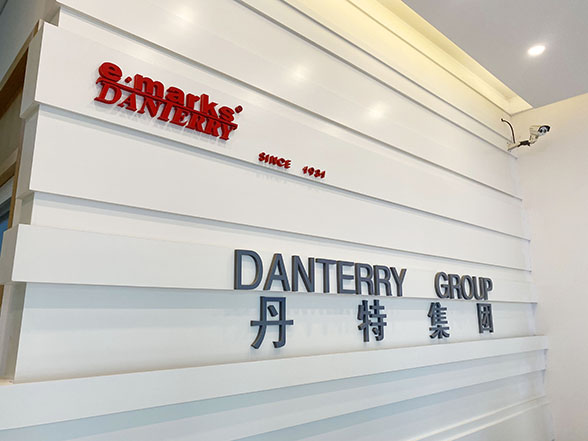 Affiliated Companies
Head Office:

Taipei, Taiwan
Danterry Door & Hardware Co. Ltd.
Jin Quan Industrial Co., Ltd.
Ace Lock International Co., Ltd.
Acedor International Ent. Ltd.
Branch:

Shanghai, China
Danterry International Trading (Shanghai) Co., Ltd.