RIM TYPE EXIT DEVICE

Most popular single point lock for exit use

Model

Fire Grade : PD-8810F
Save Grade : PD-8810S

Specifications

Housing material
PD-8810 series: Stainless steel

Latch bolt
Stainless steel, 3/4" (19 mm) throw.
Certification
PD-8810S:ANSI/BHMA A156.3 Grade 1, UL305
PD-8810F:ANSI/UL 10C , 305.
Dogging (PD-8810S)
By allen-type key. To hold the latchbolt retracted.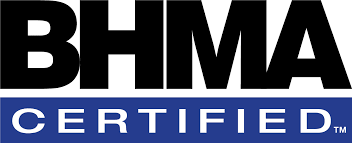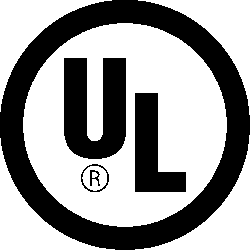 Application



For use on single or double doors with mullion.
Minimum stile width: 4-1/4" (107 mm).
Fits for 1-3/4"(44 mm) thick standard RHR or LHR hollow metal doors, other than standard thickness is available but specify door thickness when ordered.
Lever Trim for Exit Device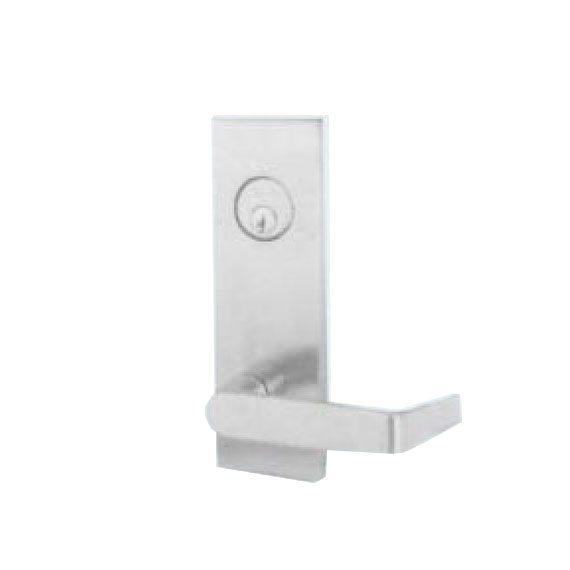 Storeroom Function

Key retracts latch bolt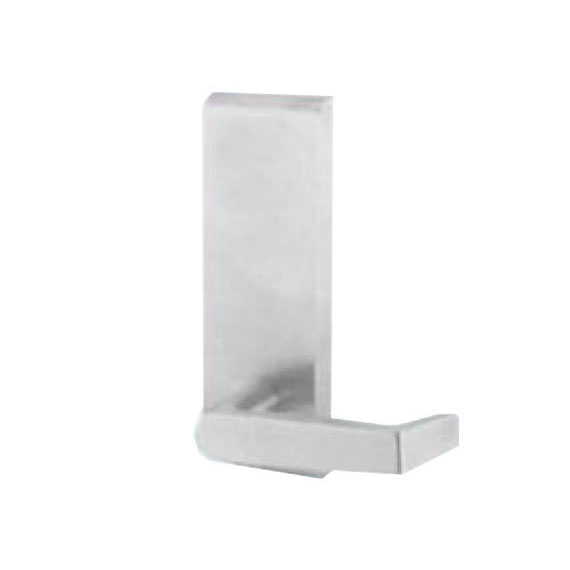 Passage Function

No cylinder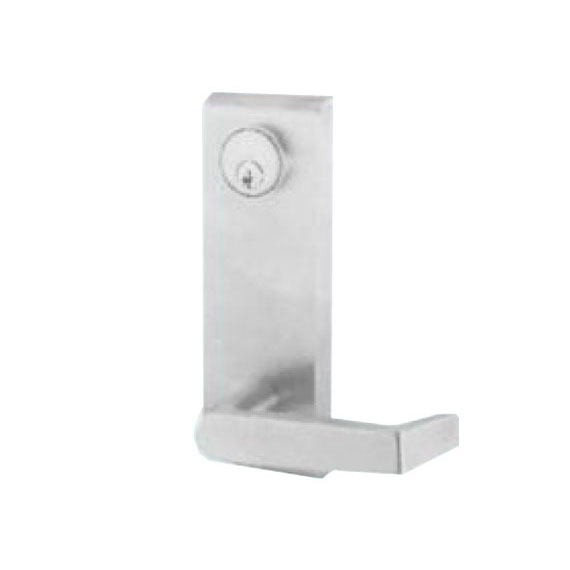 Classroom Function

Key locks / unlocks